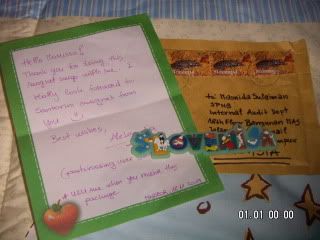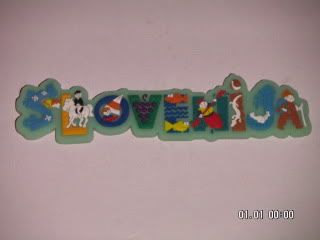 My First Slovenia magnet in the house!!!

From: Aleksandra
Year: Nov 2009

Country Info:
The Republic of Slovenia lies at the heart of Europe, where the Alps and the Mediterranean meet the Pannonian plains and the mysterious Karst.
To the north is Austria; to the east, Hungary; to the south, Croatia; and to the west, Italy. Slovenia became an independent state in 1991 and a member of the EU on May 1, 2004.