On 7th of May 2009, I'd received 1 parcel from my friend, Shinta.
She's from Indonesia...
Thank you for a lovely magnets and for a wonderful swap...
and i'm looking forward to have another swap with her again...:)
anytime from now (i am yet to reply her email regarding this)...
can't wait actually but this has to put on hold first bcoz currently i've so many packages
to mail out...once complete and done...i'll continue with Shinta again...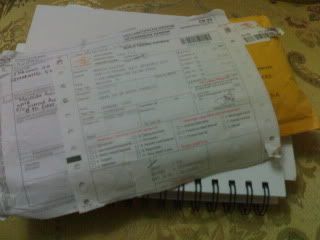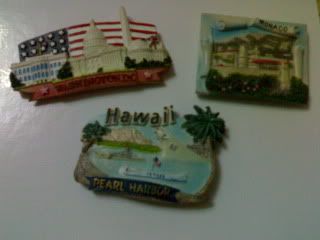 Washington DC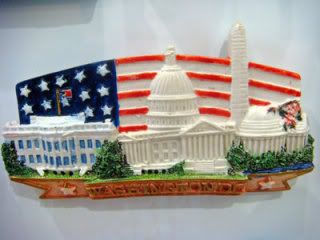 Hawaii, Pearl Harbour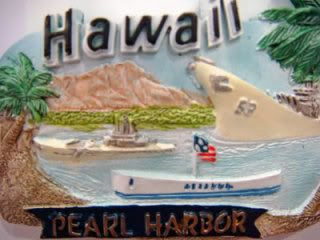 Monaco